Register TODAY for CCBS Retreat 2023!
Friday, March 31 - Sunday, April 2
Omni Los Angeles Hotel @ California Plaza
Visit the retreat information site for a detailed schedule, speaker line-up, poster abstracts and more!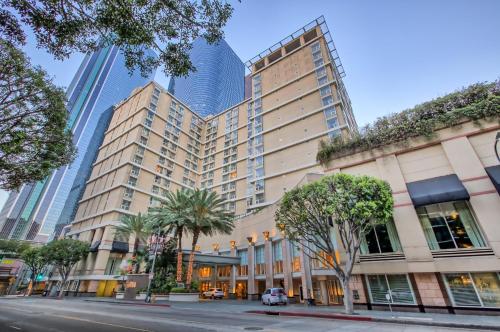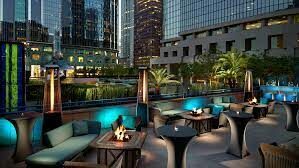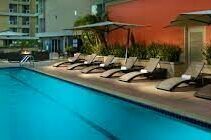 Registration fee - $400 pp for the whole weekend
(double occupancy; + $260 if requesting your own room)
FREE for 1st year MCSB students and Opportunity Award presenters!!