Archive for November 2019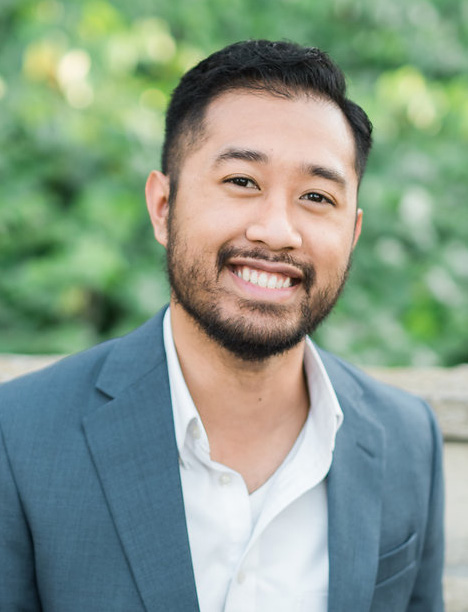 As part of the 2019 Research Grants Program, the CdLS Foundation has awarded $24,447 to researchers studying various aspects of Cornelia de Lange Syndrome (CdLS). Chea, one of three researchers sharing the award, will present findings at the 2020 CdLS Scientific and Educational Symposia.
Stephenson Chea is a Graduate Researcher in the Department of Developmental and Cell Biology, Dr. Anne L. Calof laboratory, University of California, Irvine, Center for Complex Biological Systems: Investigating Cell Fate Misallocation as a Source of Developmental Defects in Cornelia de Lange Syndrome.
This study will be using single-cell RNA sequencing to investigate whether similar disruptions in the allocations and fates of embryonic stem and progenitor cells are also responsible for defects in the brain and gastrointestinal system, two critical organ systems that often show abnormalities in CdLS
Colleagues,
On December 3rd (next Tuesday), CCBS and the Cancer Research Institute will host a one day symposium in the Cal-IT2 auditorium, with speakers representing National Taiwan University (NTU) and UCI. As you may know, CCBS has sought to foster academic exchange and collaboration with NTU—the premier University in Taiwan—for several years. Areas of overlapping interest include Systems Biology, Precision Medicine, Cancer Biology, Immunology, Microbiome Science, Biotechnology and several others. Last year our colleagues at NTU were kind enough to host a Symposium in Taipei, which included talks from Ali Mortazavi, Paul Gershon, Katrine Whiteson, Kyoko Yokomori and myself.
This year they are sending five representatives from NTU to talk alongside six UCI faculty members. A flier and a tenative program are attached. All members of the UCI community are invited to attend, learn about the science being done by some of our Taiwanese colleagues, and have an opportunity to hear about potential opportunities for collaboration and exchange.
Please don't hesitate to contact me if you have any questions.
Best wishes,
Arthur Lander
Arthur D. Lander, M.D., Ph.D.
Donald Bren Professor of Developmental and Cell Biology
Director, Center for Complex Biological Systems
program-announcement