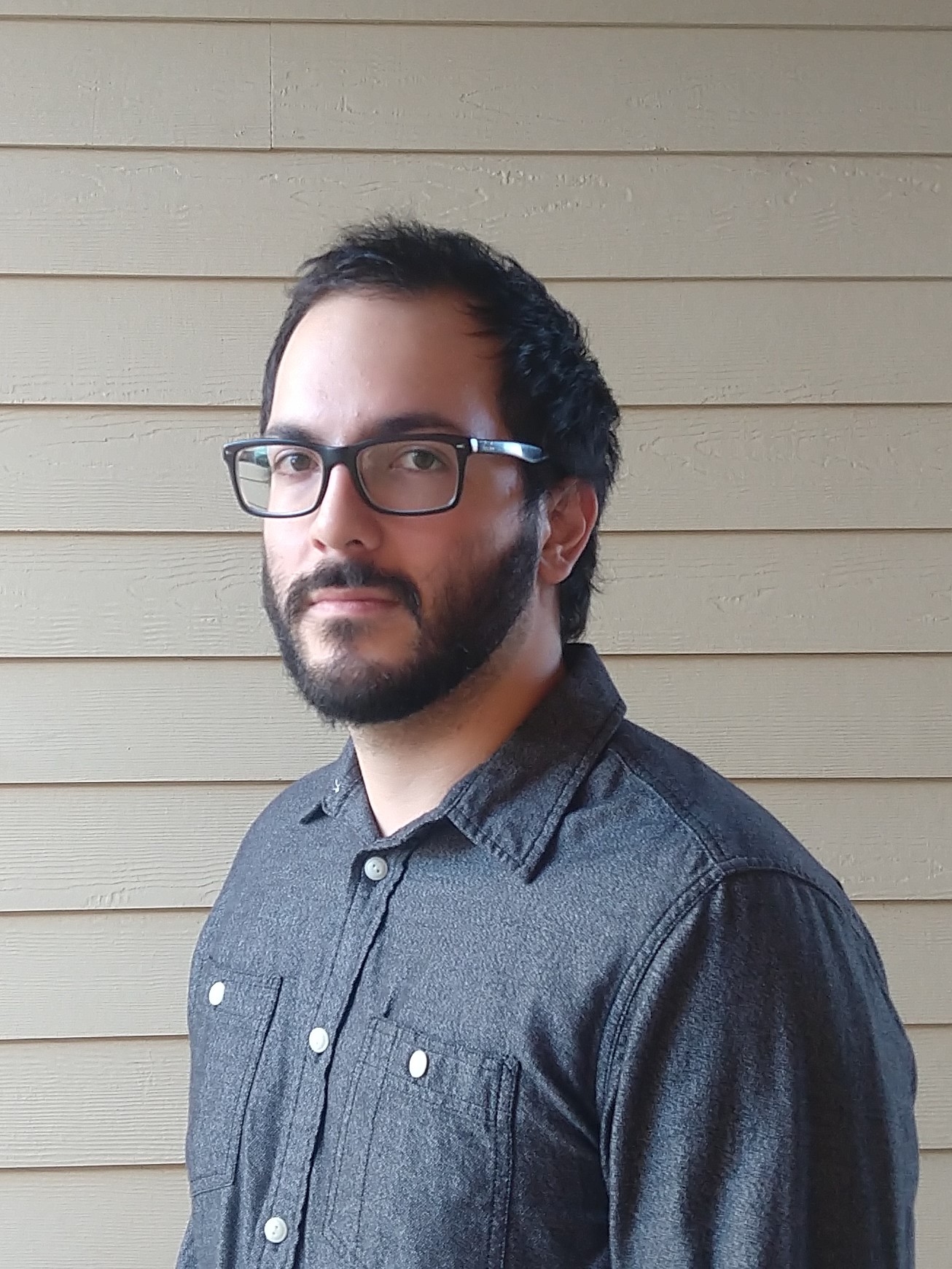 Alvaro Fletcher, a PhD student in the MCSB program (PI: German Enciso), has been awarded the President's Dissertation Year Fellowship!
Alvaro's research focuses on the development of stochastic and deterministic mathematical models to understand biological systems at multiple scales. Previous models have aimed to describe chromatin remodeling and, in collaboration with the Wunderlich lab, the activity of shadow enhancers in Drosophila. He is also interested in the application of chemical reaction network theory to cell signaling pathways.
The President's Dissertation Year (PDY) Fellowship is intended for students in their final year of graduate study who are planning to pursue teaching and research appointments soon after their dissertation fellowship year. This award assists graduate students with the completion of their dissertation, and enhances their qualifications as candidates for university faculty teaching and research appointments by providing professional opportunities needed to successfully obtain a faculty appointment.